When you work with My Neighbourhood Property Solutions, buying or selling a property becomes nothing short of an enjoyable experience.
We have over 30 years' worth of experience & expertise across all three segments – Residential, commercial properties as well as land.
Our core strength lies in solving problems related to real estate: from finding your perfect home through closing day logistics; ensuring that deals go off without any hitches – we'll take care of everything.
Our teams are equipped to handle all legal, documentation or tax related issues that are generally associated with real estate transactions; so you do not need to engage with multiple teams.
Click here to see some of our concluded deals.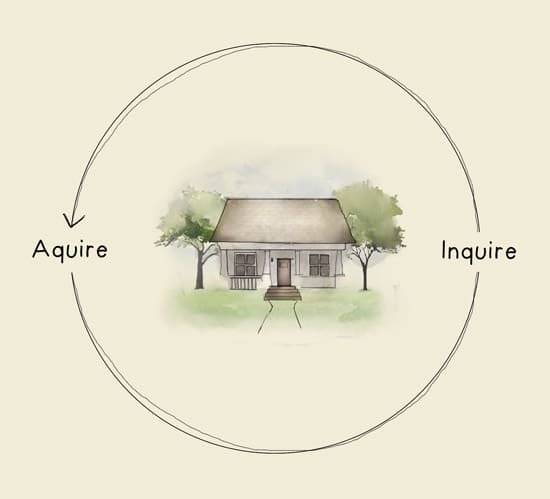 Leasing, renting, selling or buying space in Mumbai city becomes nothing short of a pleasurable experience when you work with
My Neighbourhood Property Solutions.
We help our clients buy, sell or rent properties effortlessly.